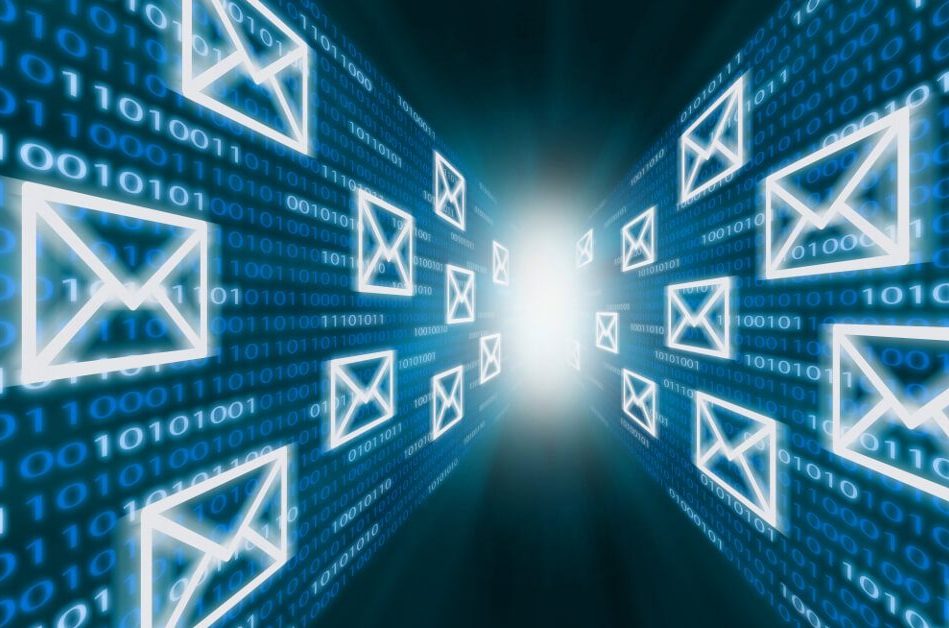 What Is a Hosted Email Service?
Email isn't going away any time soon. Despite a rise in adoption of collaboration-based communication platforms such as Microsoft Teams or Slack, 86 percent of professionals prefer to use email for business purposes. How companies host, store, and distribute their email—that's the area that has undergone a massive transformation. Businesses are veering away from costly onsite email servers running products such as Microsoft Small Business Server and looking instead to the cloud with hosted email solutions. Businesses of all sizes have realized the wisdom of going with a scalable and secure hosted Software-as-a-Service (SaaS) solution with guaranteed uptime that breaks down pricing into flexible, per-user charges.
Running in-house email servers does provide more control and wider customization as well as tracking and compliance for small to midsize businesses (SMB). But they require specialized on-site IT staff as well as the need to manually manage and support both hardware and software. A third-party hosted email service matches many of the advantages of in-house email without the expensive initial investment. The ability to manage the number of users, access the latest security protocols, and enjoy ease of connectivity and deployment of hosted solutions makes it a viable and competitive option.
AZAZ Technologies proudly hosts email services on Linux platforms with Anti-Spam, Anti-Phishing (RSPAMD) and Antivirus (ClamAV) scans before email is delivered to your inbox. Email hosting services include a web interface to view email messages, calendars and contacts or connect your account with compatible email clients such as Outlook or Thunderbird or on your mobile device. By default we offer IMAP services. POP3 is also available upon request.
Let us handle the IT side of email services for your business.