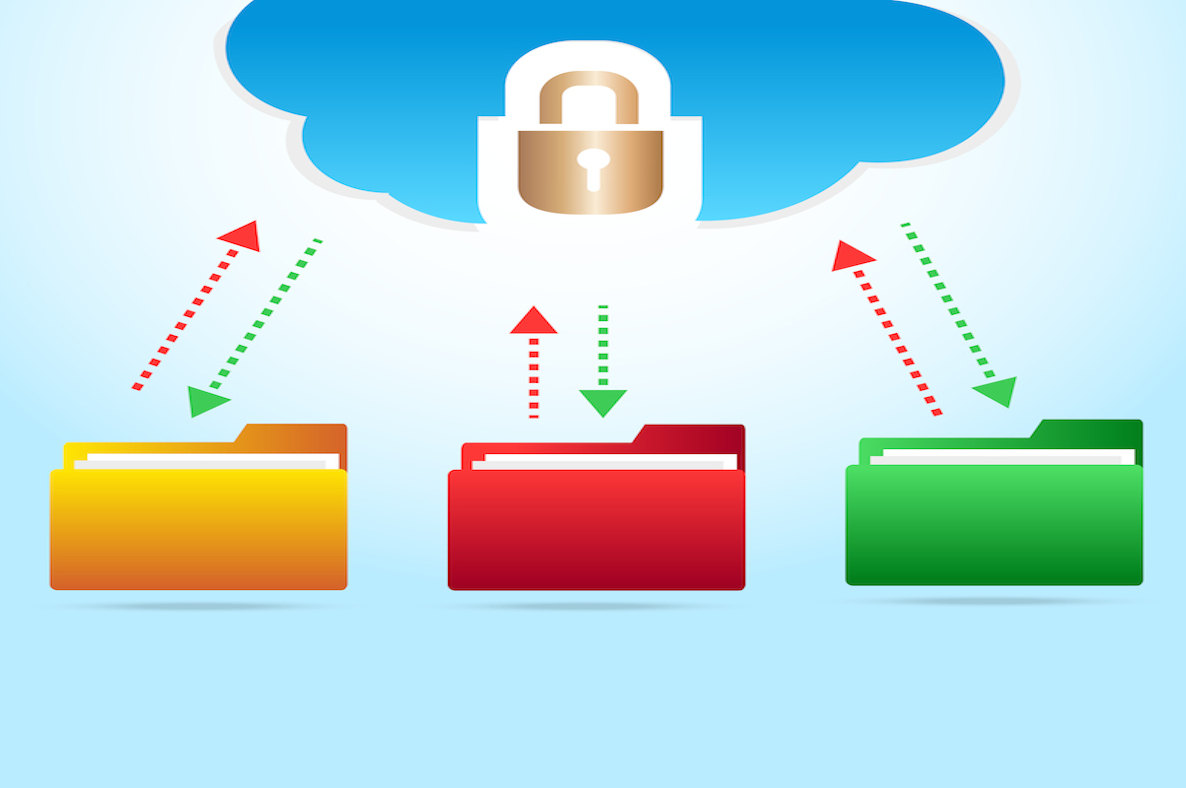 Enterprise File Sync and Share
As a new service to share Files, AZAZ has implemented NextCloud because of its highly secure platform and easy to use menu. You or your employees have easy access to their files, photos and documents to work and can share and collaborate with team members, customers and partners. And IT knows nobody besides those they shared with has access to those files.
Enterprise File Sync and Share
Enterprise File Sync and Share offers direct, easy access to data through web, mobile and desktop sync clients.
Easy access anywhere
A modern and easy-to-use web interface, desktop clients and mobile apps.Real-time collaboration and instant access to all data from any device, anywhere!
Ultimate security
Powerful encryption capabilities and a built-in rule-based File Access Control. Complemented by strong password policies, brute-force protection, ransomware protection and more.
Seamless collaboration
The core strength of Nextcloud is its ability to enhance team productivity on the go with an easy user interface on mobile, web and desktop and powerful integrated document collaboration and communication capabilities.
Real-time notifications of shares or comments on mobile devices, built-in collaborative editing of Microsoft Office compatible files and more are available in Nextcloud.
Rich workspaces
With Workspaces you can bring context to your folders, adding notes and even todo lists and links to files on top. This is great to coordinate with your team, making sure everyone knows what a particular folder is for, or to track important tasks in a prominent location.
Secure file exchange
Nextcloud Files enables hospitals, banks, notaries and government agencies to securely send files to and receive files from customers, patients, clients or partners